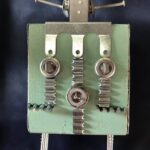 Tama Yumoto
My specialty is life science and drawing work. I've always admired amateur radio. I love factory, vehicle, and machine.
Aya Terasawa
I often watch images of the earth from the ISS on Youtube.
I want to see the Earth from the space one day.
I was addicted to the acupoints when I imagined Muska taking an exam to take amateur radio grade 3.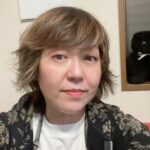 Yoko Watanabe
As a universe lover, club activities are astronomical. The moon was my specialty.Since Space Battleship Yamato,
I've been addicted to drawing spaceships and cockpit pictures, and I love cars and mecha.I love engineer talk.
Belongs to the Society for Protecting the Future of the Hanayama Observatory of Kyoto University.
Ruri Yamaguchi & Takae Yamaguchi
Mama met "Return from Space", Ruri said "Earth is lapis lazuli!" And "Space Brothers", and I fell in love with Space Talk.
Parents and children are working on Cosmo girls.
Takae was a high school student who loved the magazine "Newton".
Ruri is a 4th grader who wants to become an astronaut and go to Mars.
I love watching the ISS flying in the night sky with my parents.
Ai Tomoto
I love space, archeology and art.
I want to make friends who can talk about "likes" together through amateur radio and artificial satellite launches!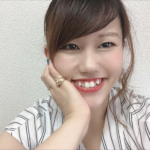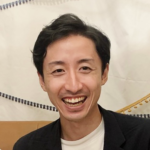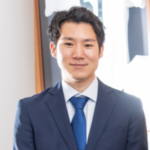 Ibuki Yamaguchi
Born in Newton (magazine) and raised in Cosmic Front, he is a complete science boy! (Smile)
I'm really looking forward to being involved in the universe I've been longing for!
I am good at science in general, especially programming.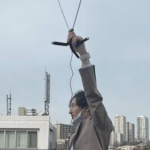 Hiroki Ueno
I've been looking for the meaning of living since I was a kid.
I wondered if the answer was in space, so I became interested in space!
thank you~!
Yuma Tateno
I'm often mistaken for sales, but I'm an engineer and a science boy!
I was doing physics until graduate school!
I am looking forward to the space field with new challenges!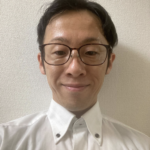 Kazunori Muto
I like electronic work ♪ I have a soldering iron at home.
Amateur radio is a paper driver, so I will practice it from now on!